Siiri is one of those gems that you find and treasure for all eternity. I love this fun and quirky interview with Krista & Becca and I could just literally hug Siiri to death for being such a wonderful blogger that she is.
❤
❤
❤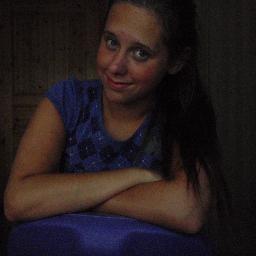 Little Pieces of Imagination: Author Interview and an Exclusive Teaser: Krista a...
: For the past two years, I have gotten to know Krista and Becca as fellow bloggers. Last year they published their debut novel Addicted to Yo...
And here's one more for Captain America...
Here, have a fucking cookie!