You guys,
Fuel the Fire
will be in our hands in less than 24 hours!!! And if we're lucky, the Amazon gods will work their magic and give us a midnight release (or earlier)!!
Today is Day 7 of the
FUEL THE FIRE PROMO TOUR
! It's the penultimate day before release of
Fuel the Fire
and I'm so excited I'm hyperventilating!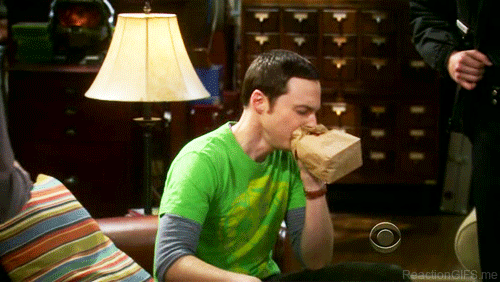 Here are the tour stops for today and each link will be updated as the posts go up. You can find the full schedule at
Krista & Becca's blog
and follow along! This has been the most amazing promo tour!!!
Thursday, April 2nd
Teacups & Book Love
– Addicted Characters Writing Novels/Inspiration Boards
For Your Literary Pleasure
– Beyoncé Songs that Represent the Addicted Characters
Valley of the Book Doll
– Text Message Convo: Rose to Connor
Calloway Books
– Character Interview
Reading is Sexy
– Character Interview
Jezabell Girl & Friends
– Author Interview
Book Babes Unite
– Teaser Poster #5
See ya tomorrow!