Just think, this time in 2 weeks, we'll finally have
Thrive
in our hands!
Is your heart ready?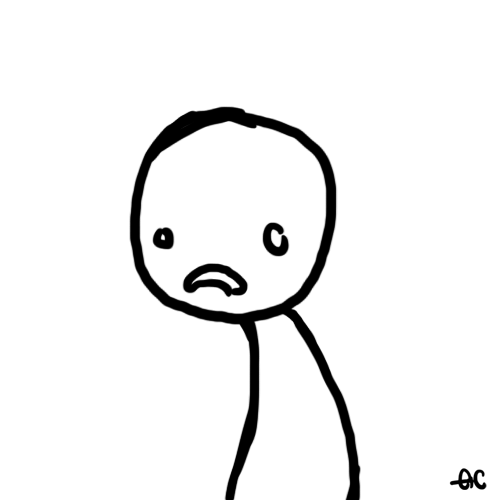 Krista & Becca will be posting blogger sign-ups for the
Thrive
Promo Tour on July 5th at
their website
. It'll stay open for 24 hours so make sure to keep an eye out for it and sign up quick! They have lots of things planned, including a massive giveaway, so it'll be really, really fun!! As always, I'll be posting all the updates and tour schedule here on the Fan Page.